Menu Card of Restaurant Deutzer Asia Imbiss in Köln.
Restaurant Deutzer Asia Imbiss serves delicious Asian and Chinese food at pocket-friendly prices in Köln. The dishes are beautifully presented and come with chopsticks. They have generous portion sizes and all their food is packed with flavors. You may even customize your dish by asking the chef.
Telephone number: 022116932718
Open daily!
🢂 Have a sneak peek at their menu!
They serve hot & crispy spring rolls.
Their noodles are packed with flavors.
Their tasty fried rice is served with meat of your choice.
Their flavorful soups are a must try!
They serve one of the best spicy fish curry.
They even have delicious chop-suey.
Their beverages complement the dishes.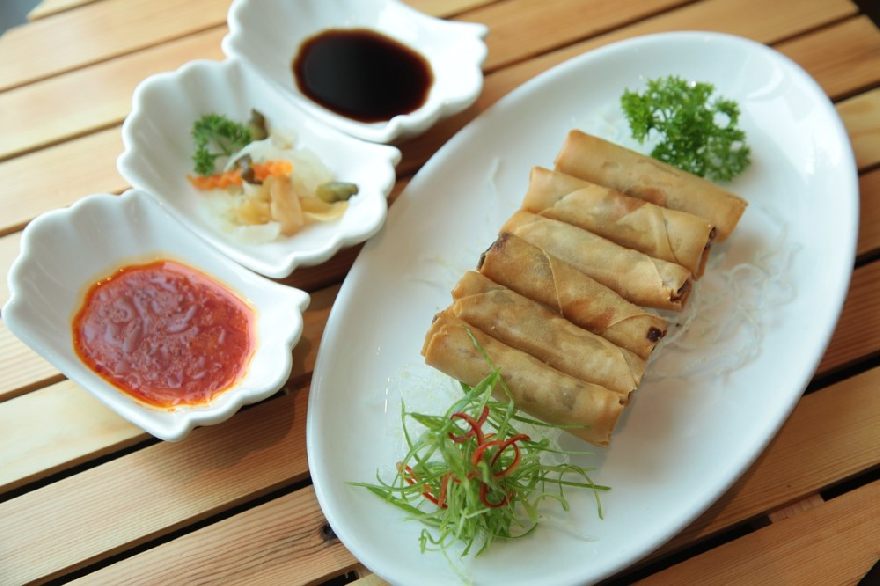 B2B Restaurant Store